"M2 Project" Base: BUELL M2 Cyclone 1999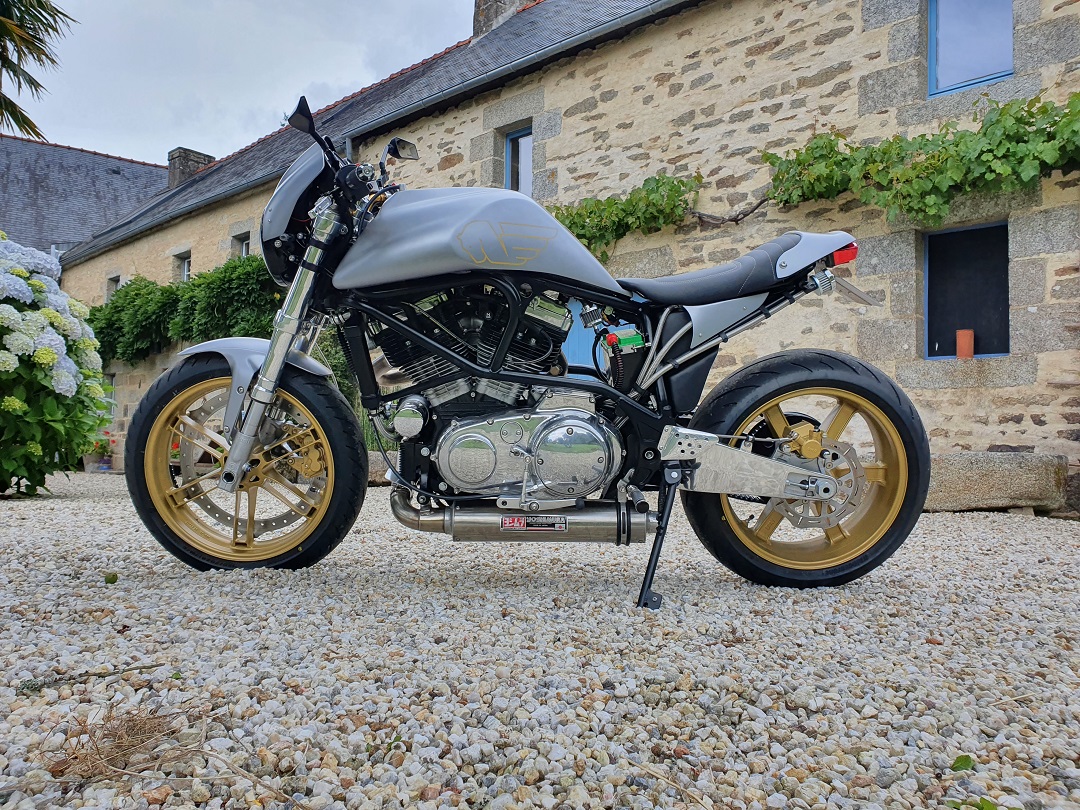 Starting from a BUELL M2 cyclone whith 90 000 kms.....

Dismantling................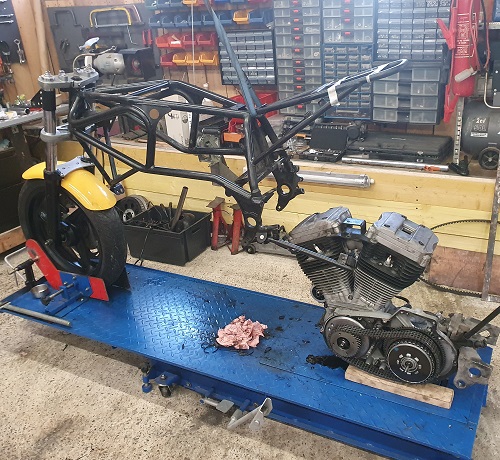 Rebuilding...........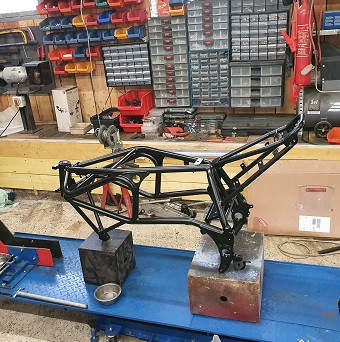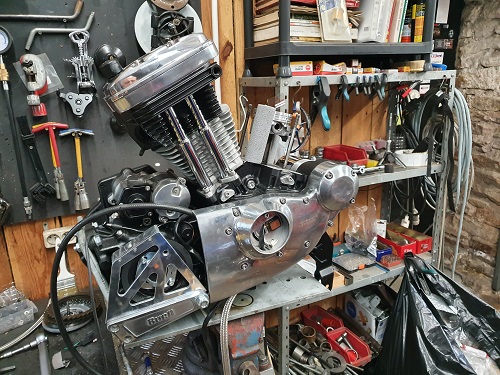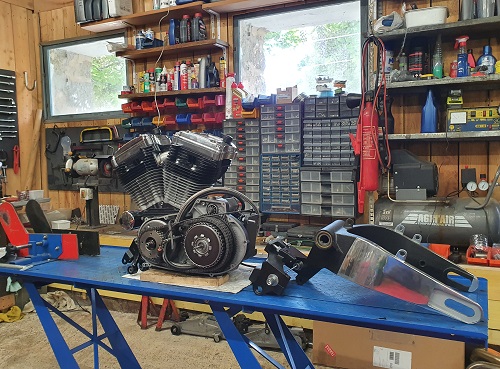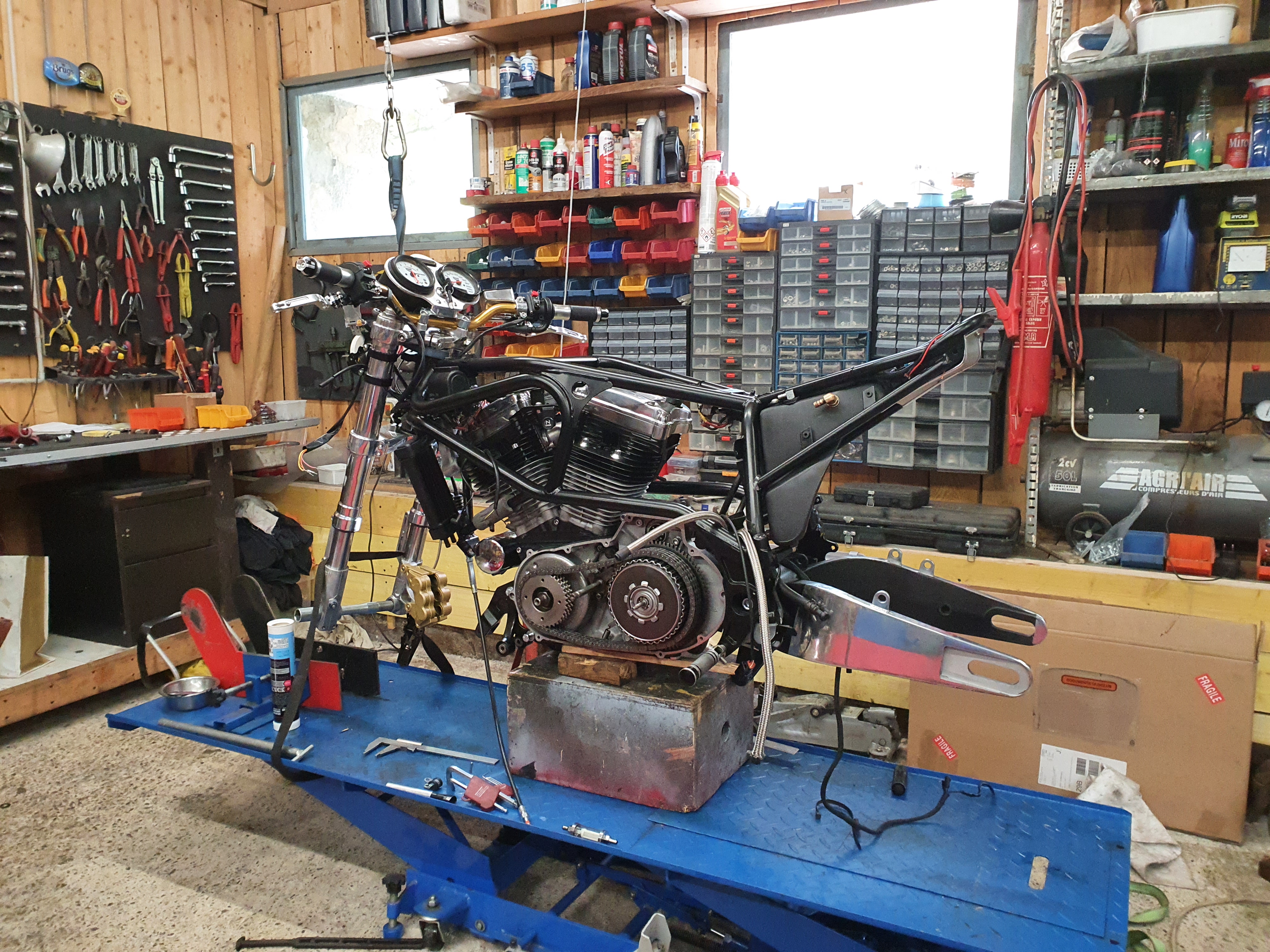 BULTACO MATADOR MK5 SD 1973 ....some work to do....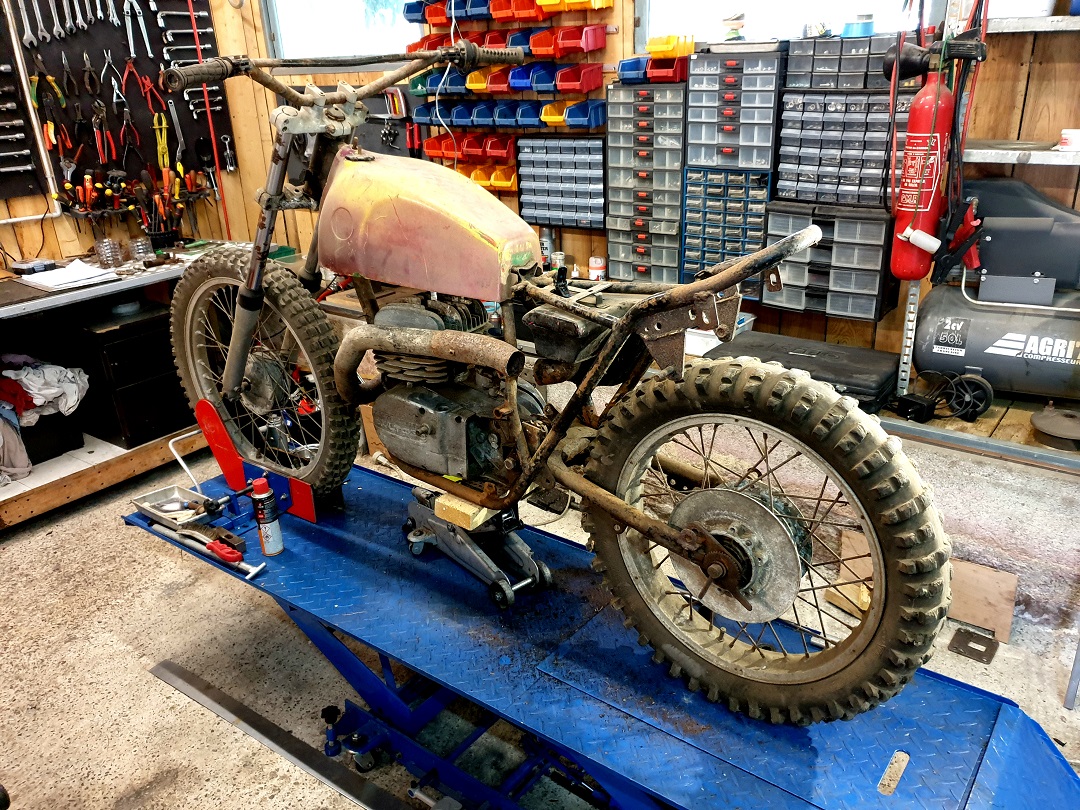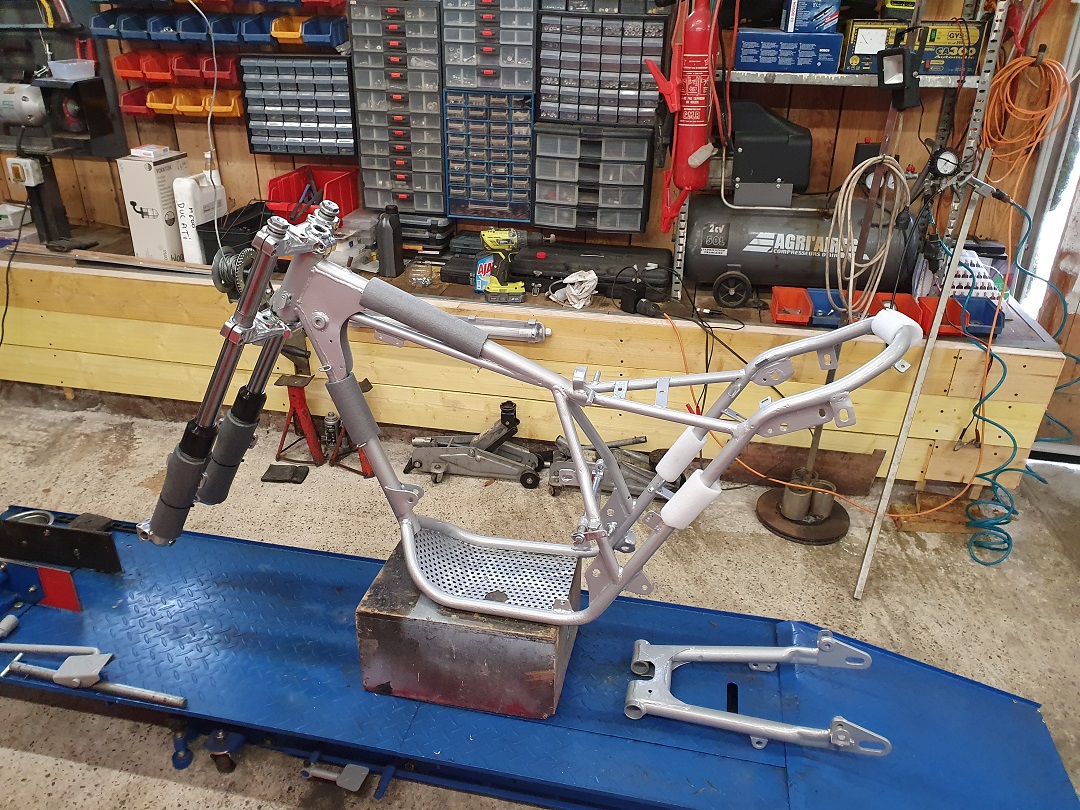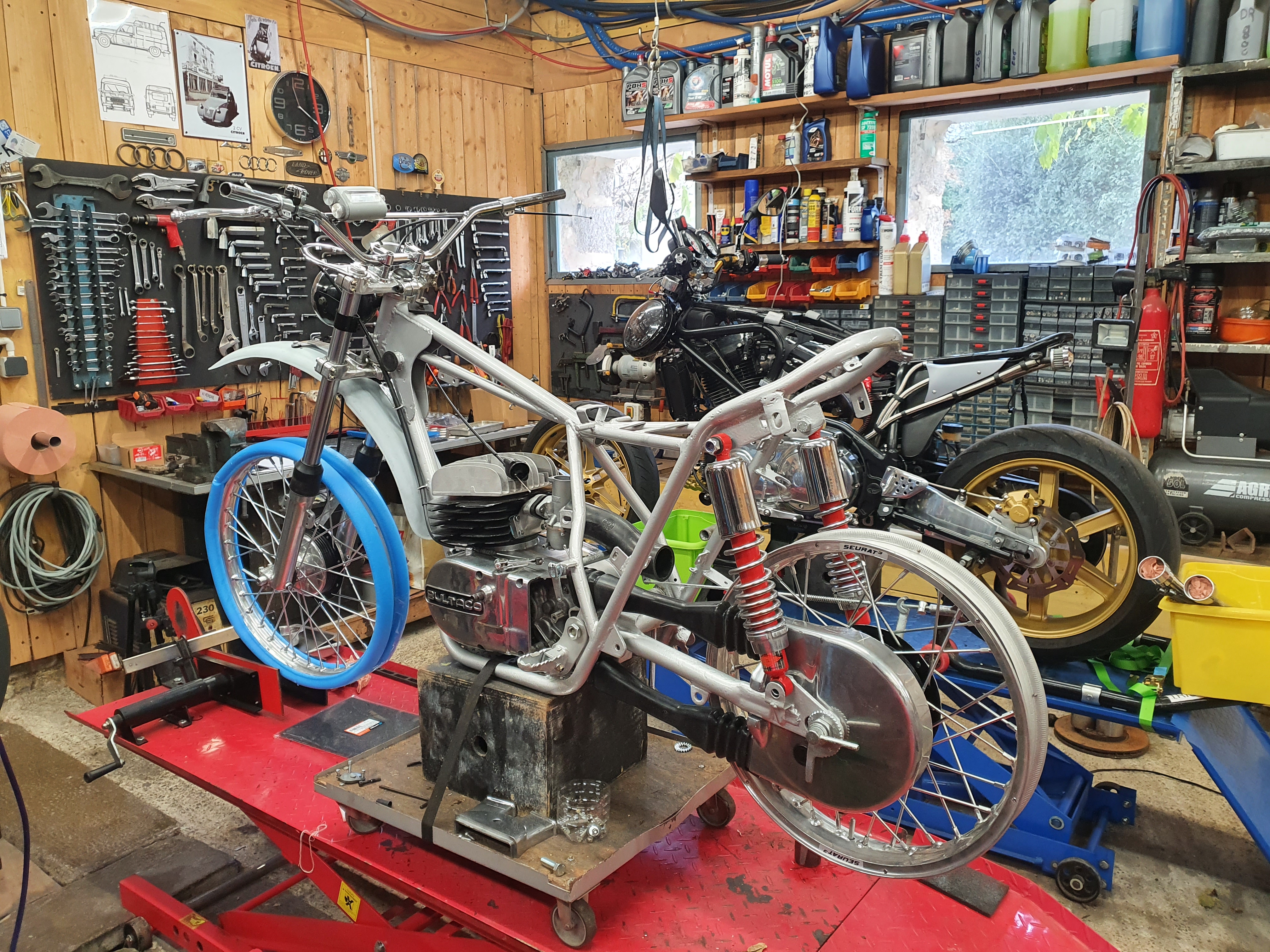 Montage à blanc...
TRIUMPH BonnevilleT140 1977
I own this bike for more than 25 years, I stopped using it because that was difficult to have a ride without troubles, so it standed for years in my garage before I decided to restore it & most importantly on the reliability. Now the weight is 148 kg (full tank & oil) hydraulic clutch, 12 v negative frame, electronic ignition & charging system.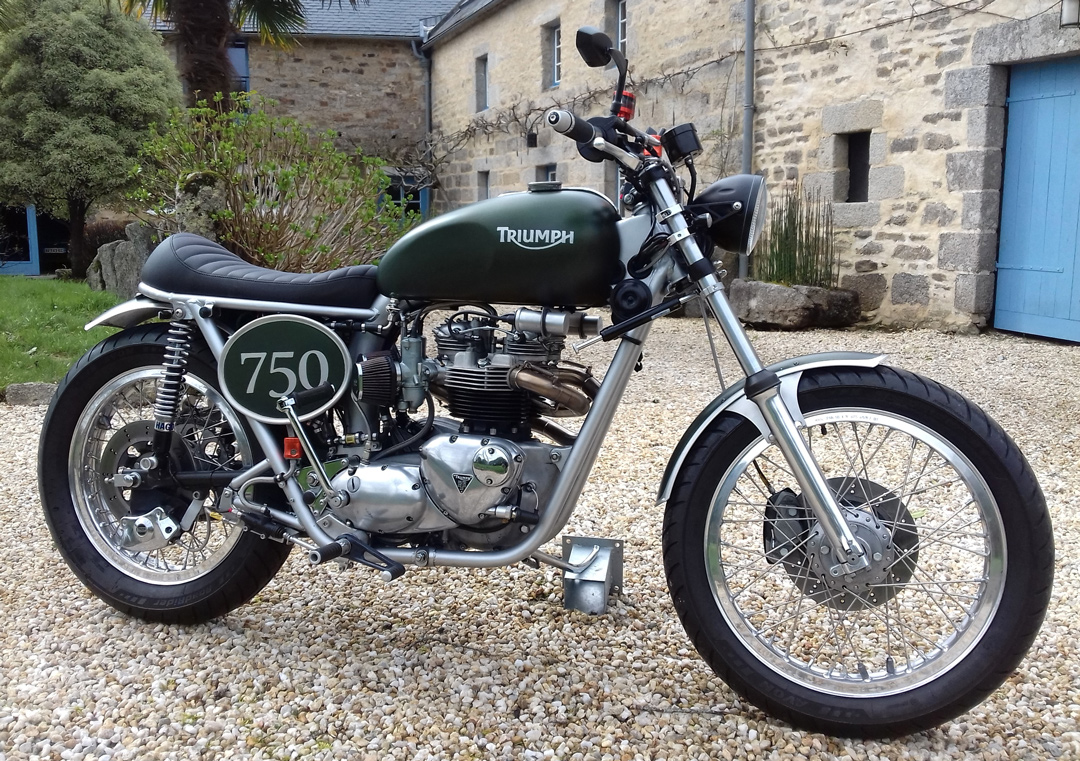 HONDA CB 750 four K2 1974, it standed 15 years in my garage before I started the restoration...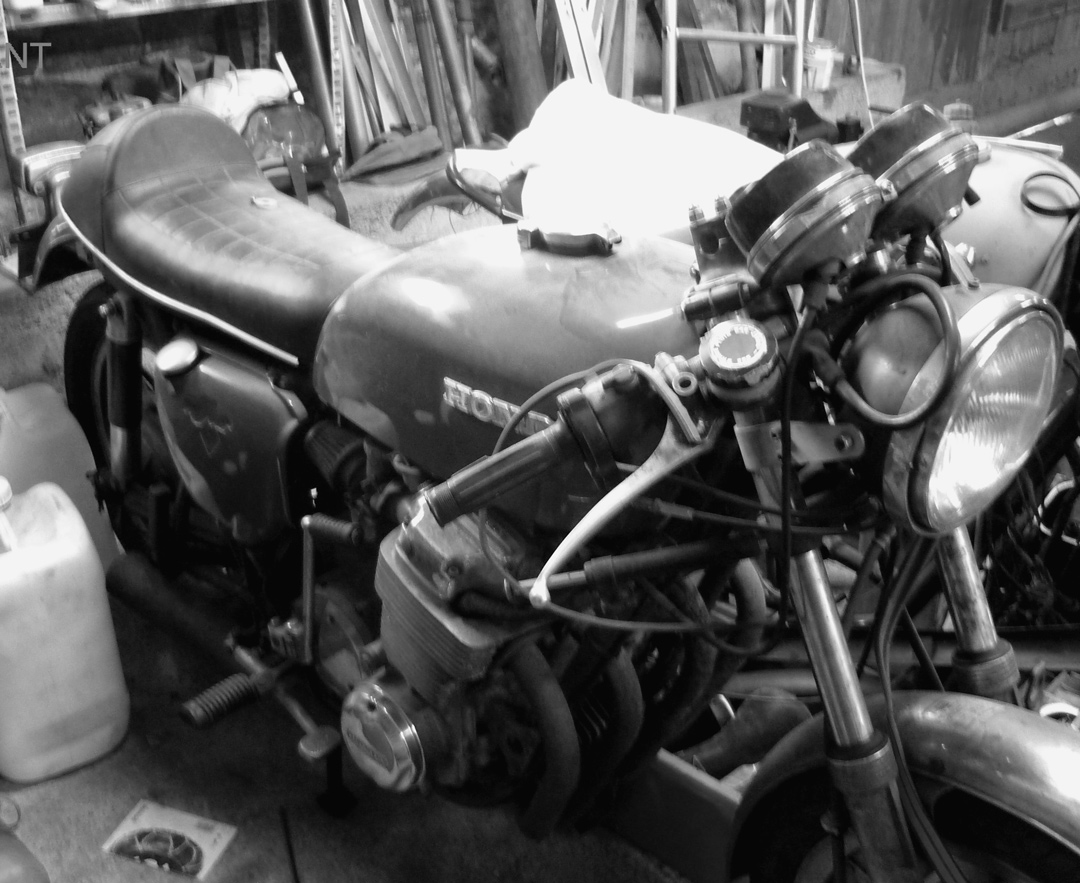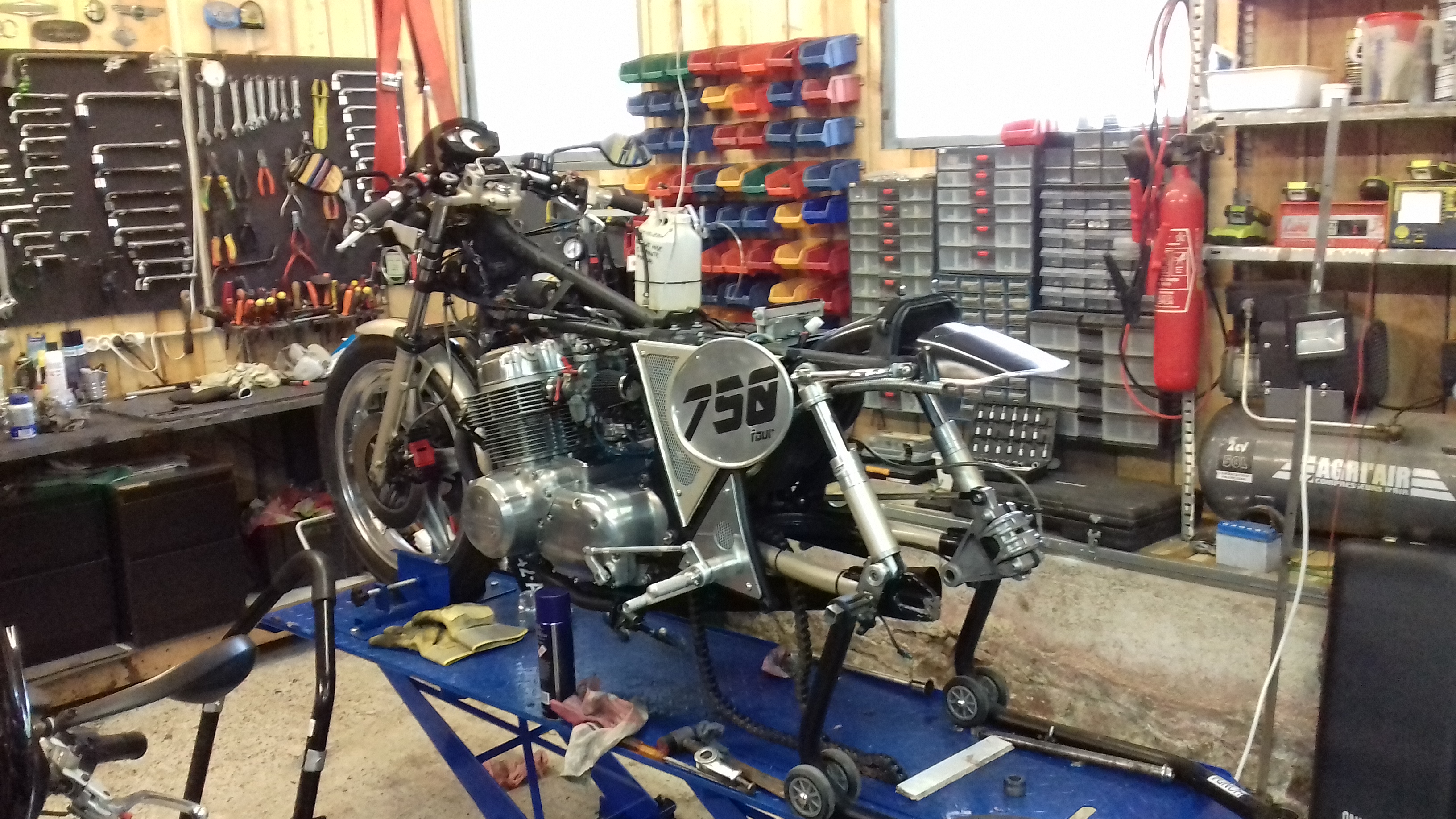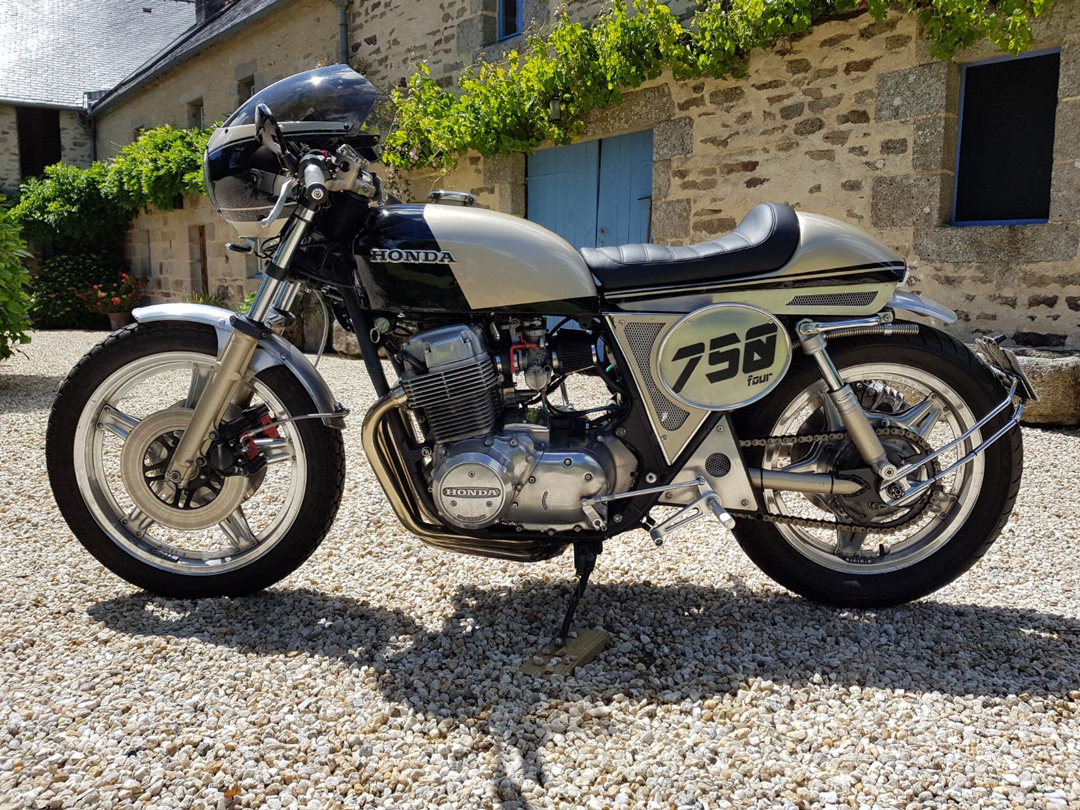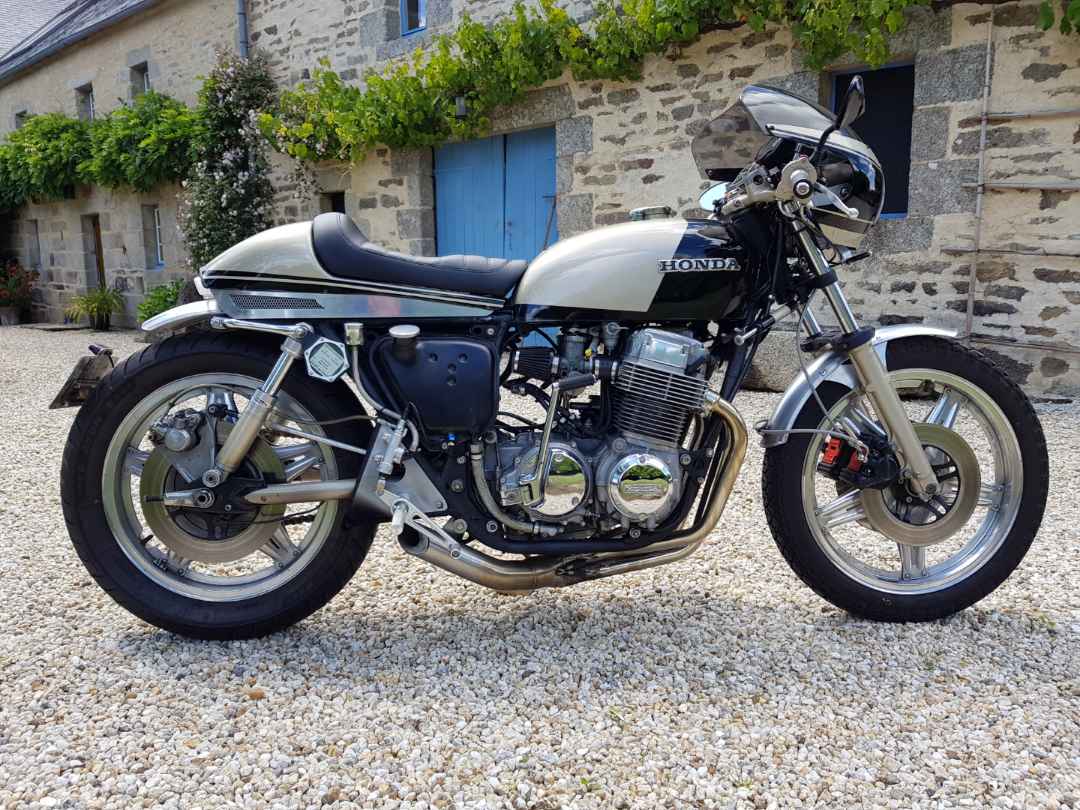 MALAGUTI PHANTHOM F12 air 1999 , saved from the dumpster.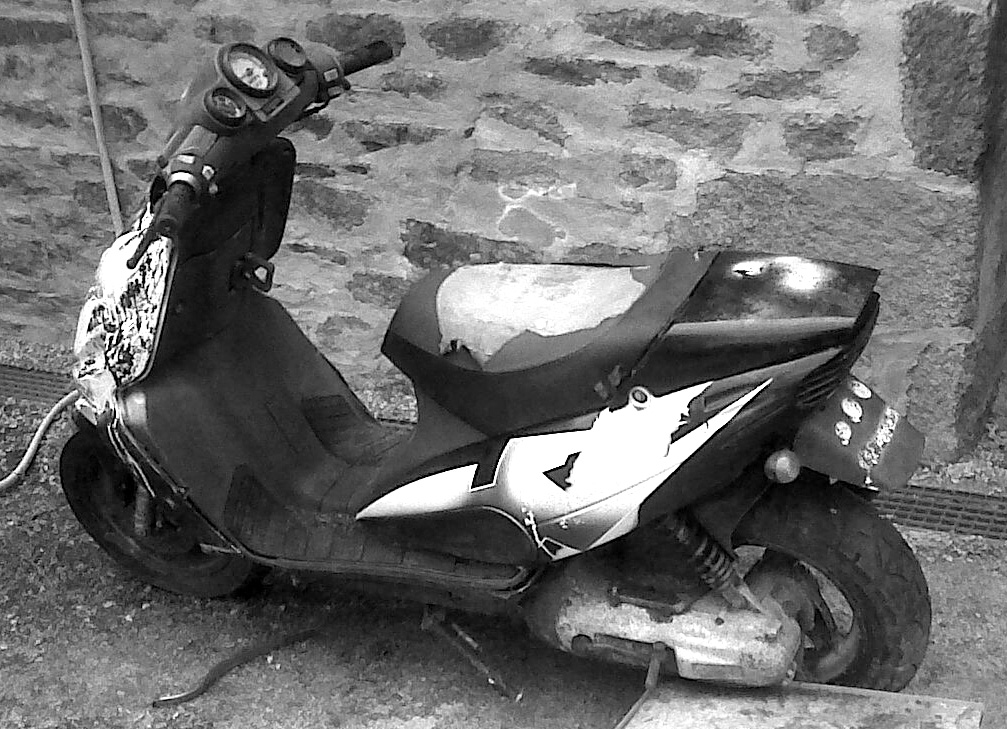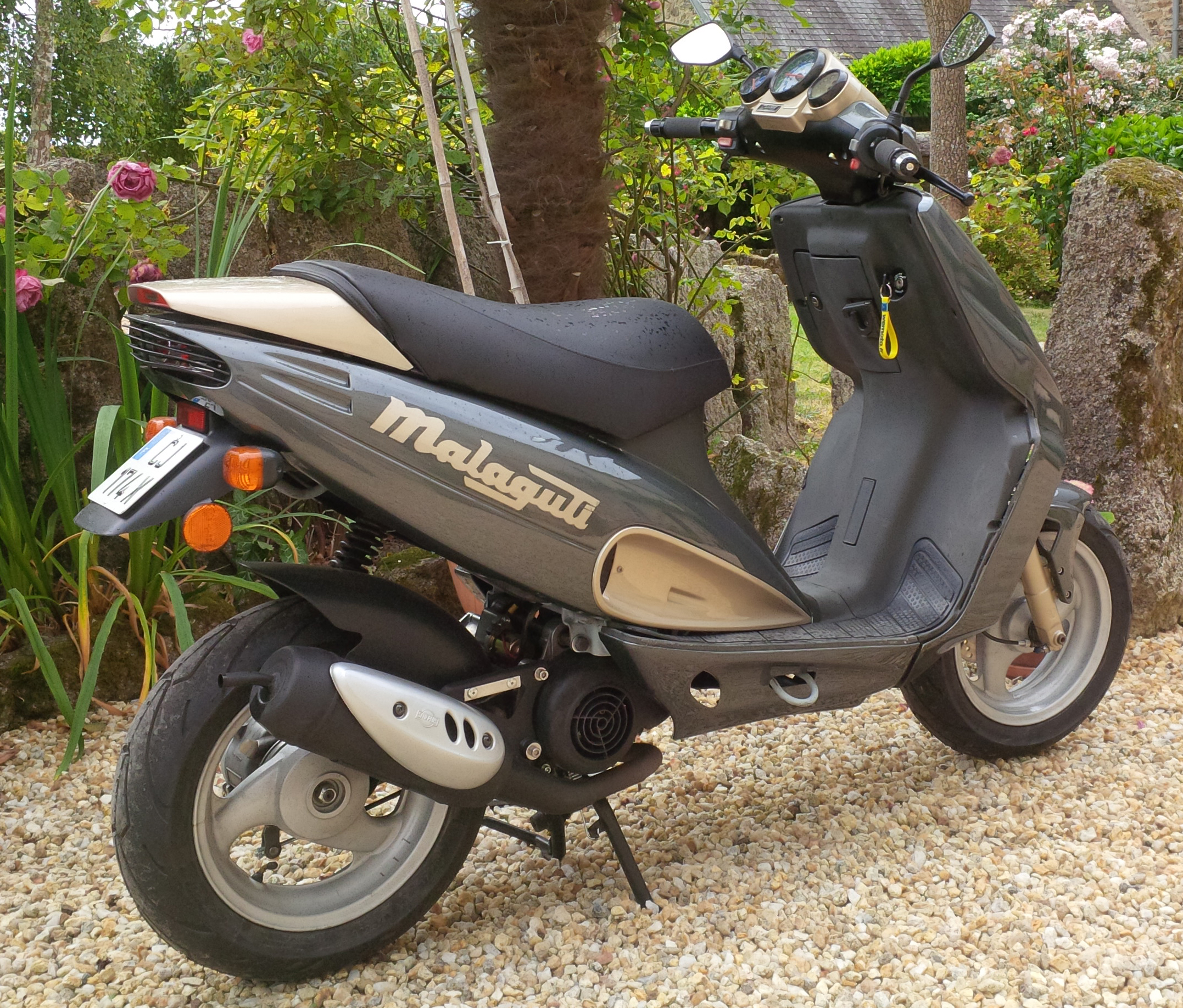 SUZUKI DR 800 "BIG"
Restored & customized in 2017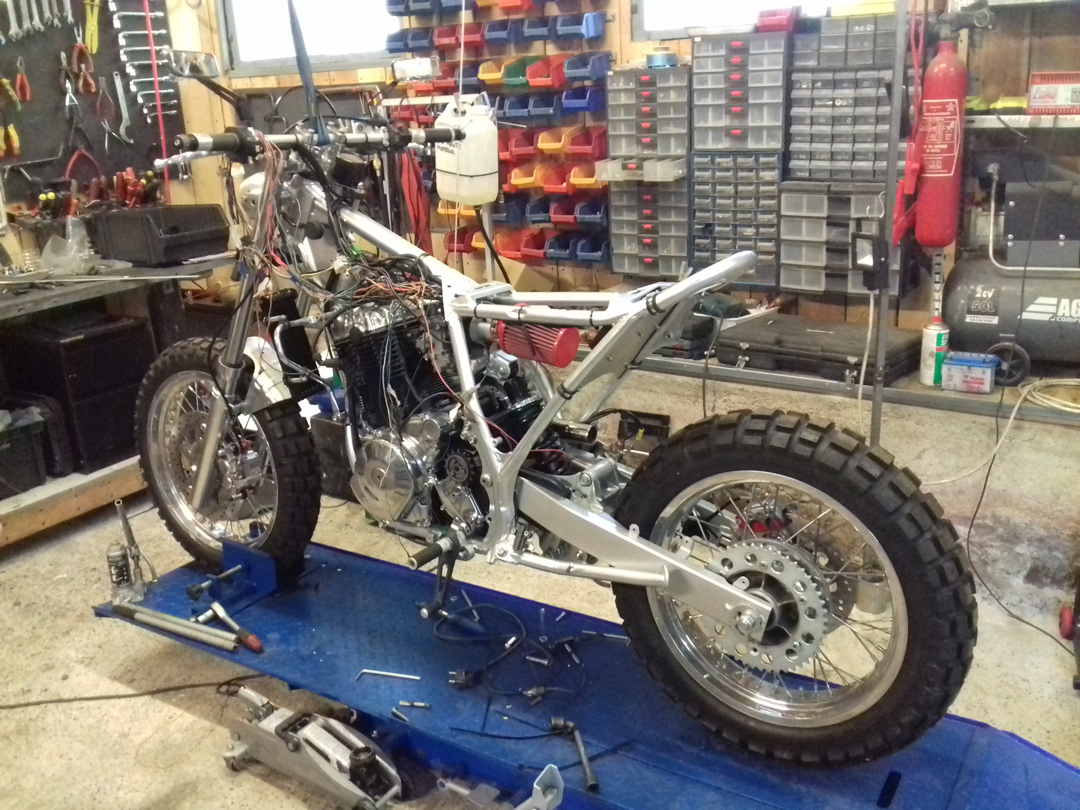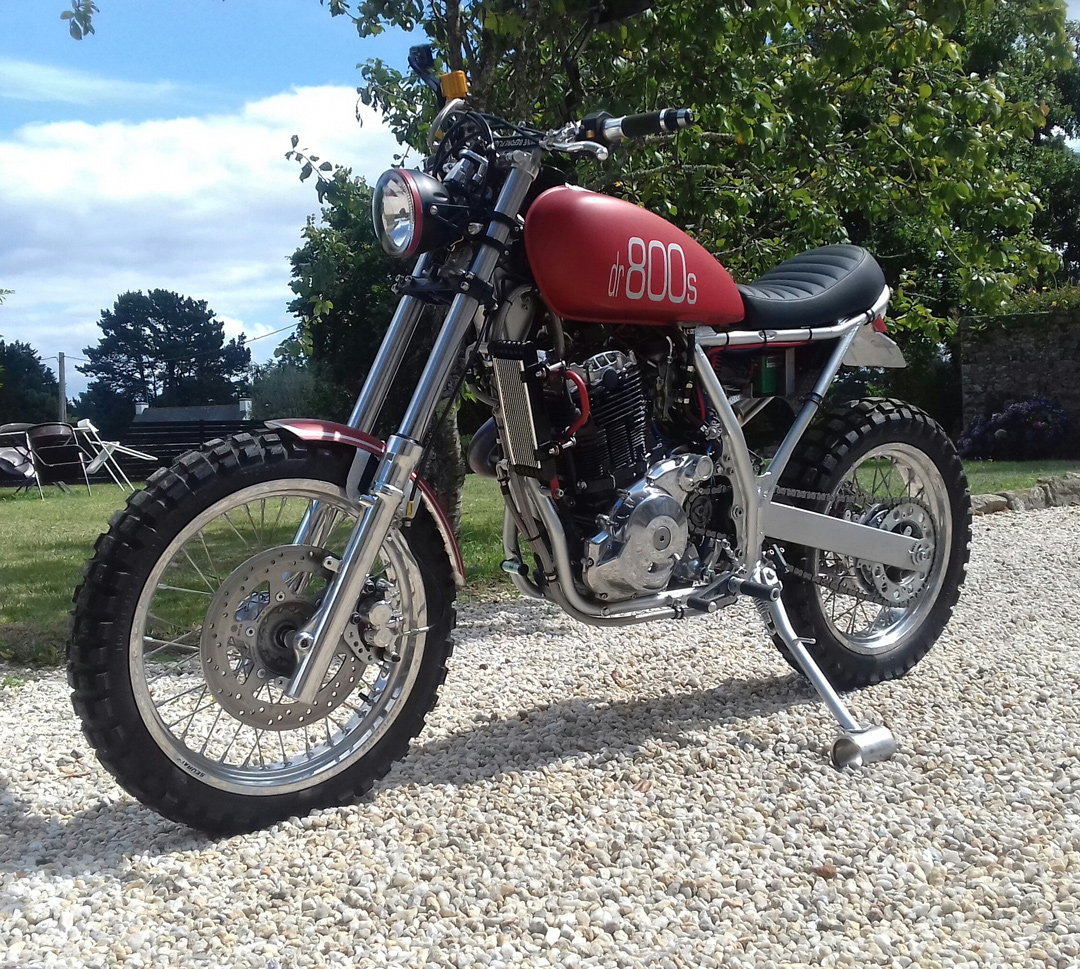 DUCATI MONSTER M600 1996 -
My son's first bike (same age) entirely restaured in 2018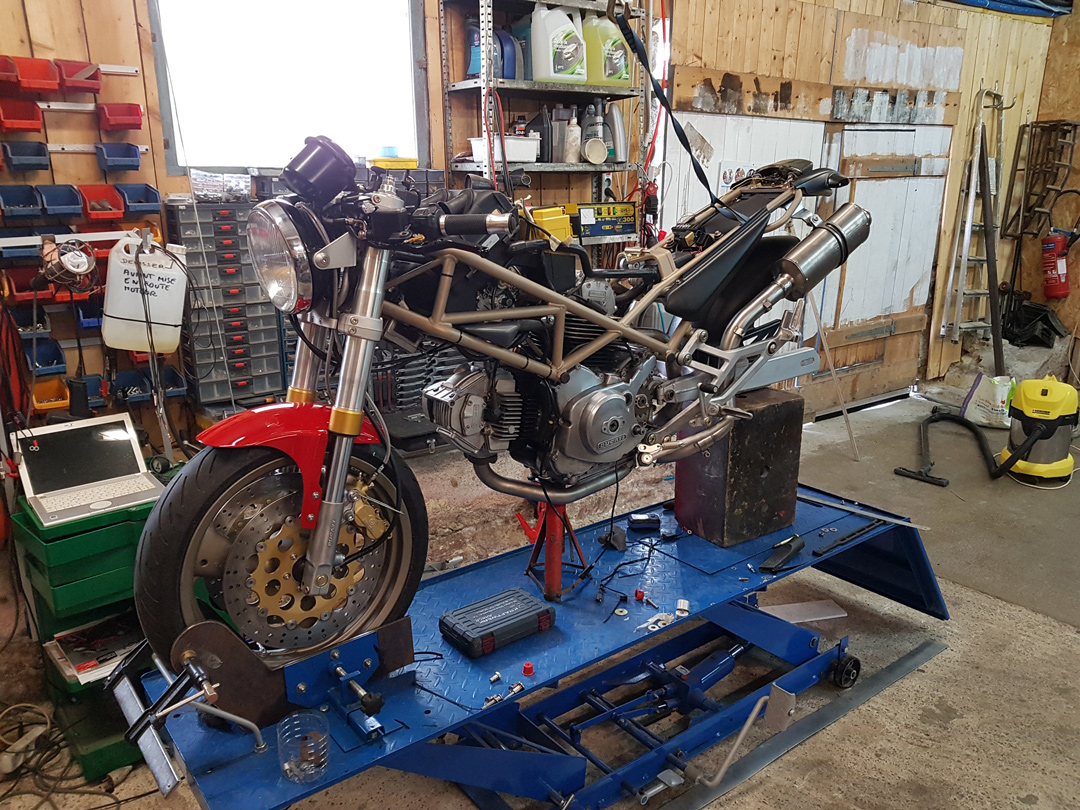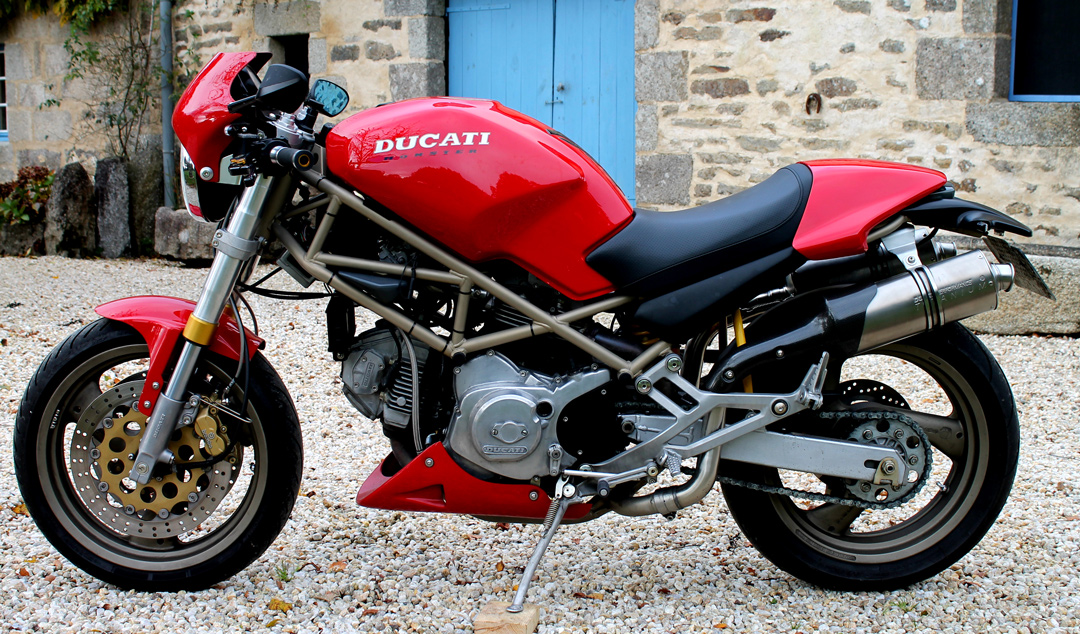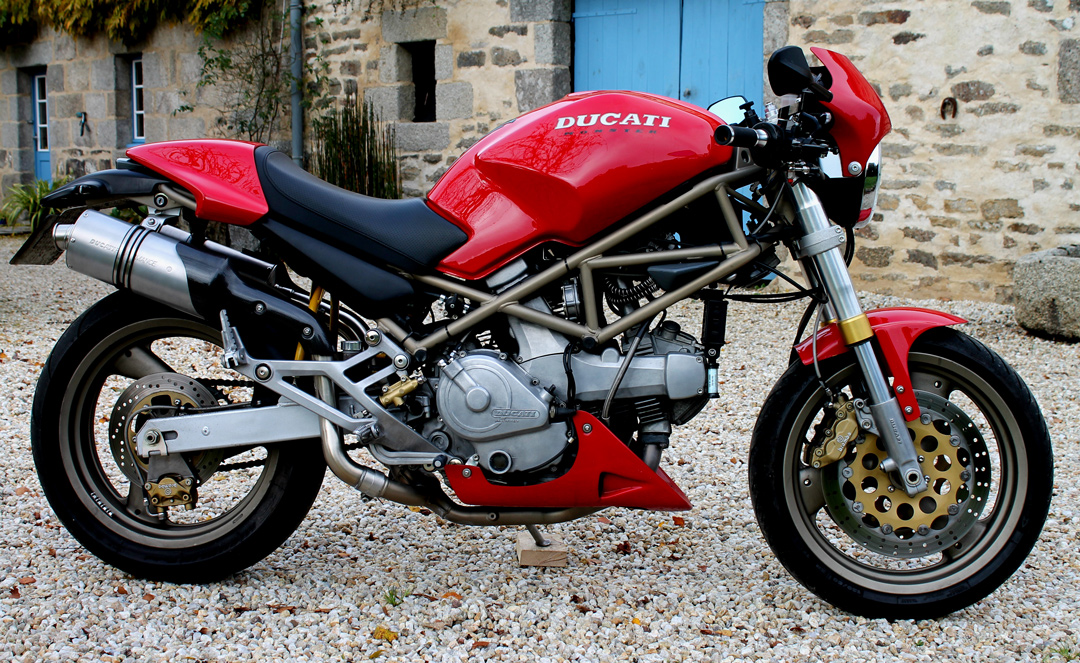 DUCATI MONSTER 1100S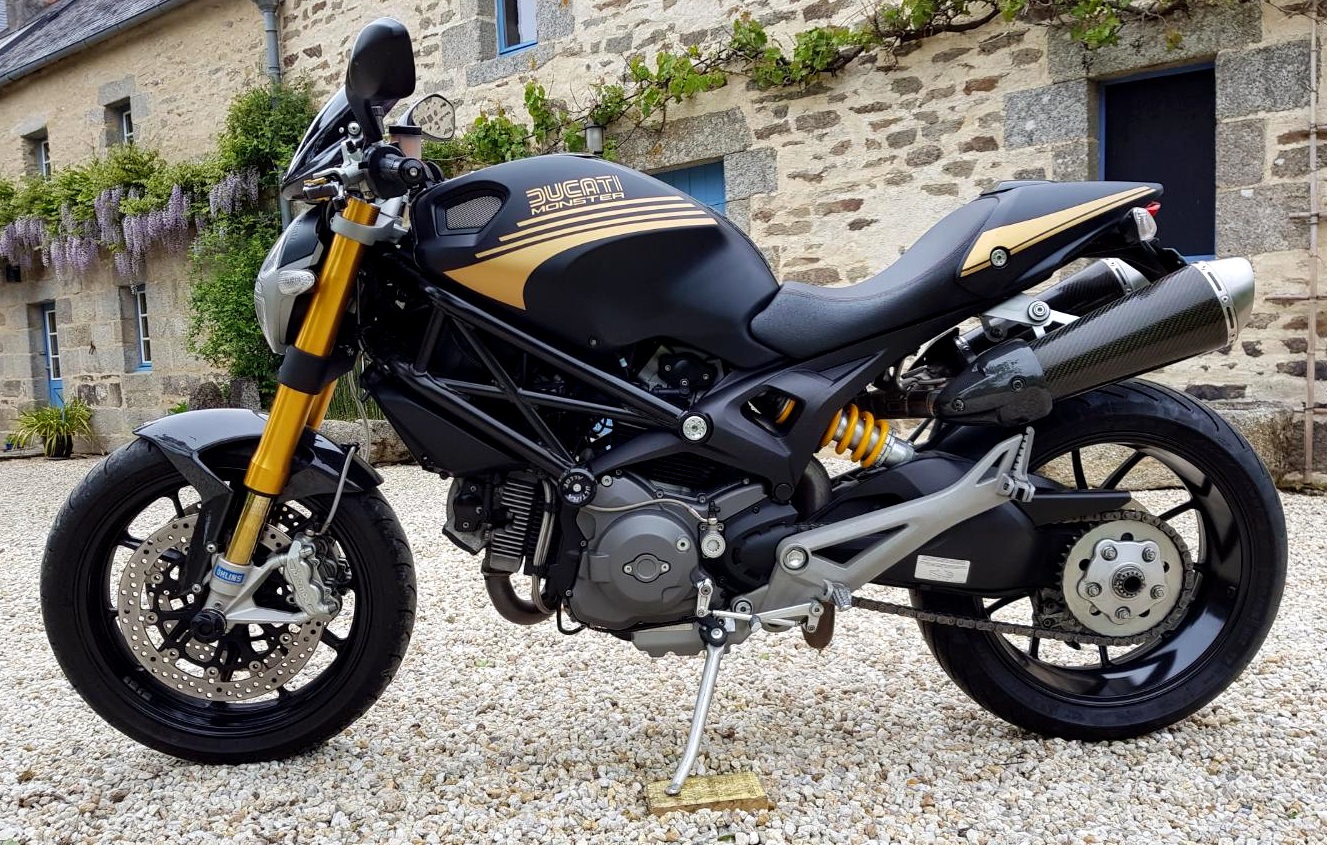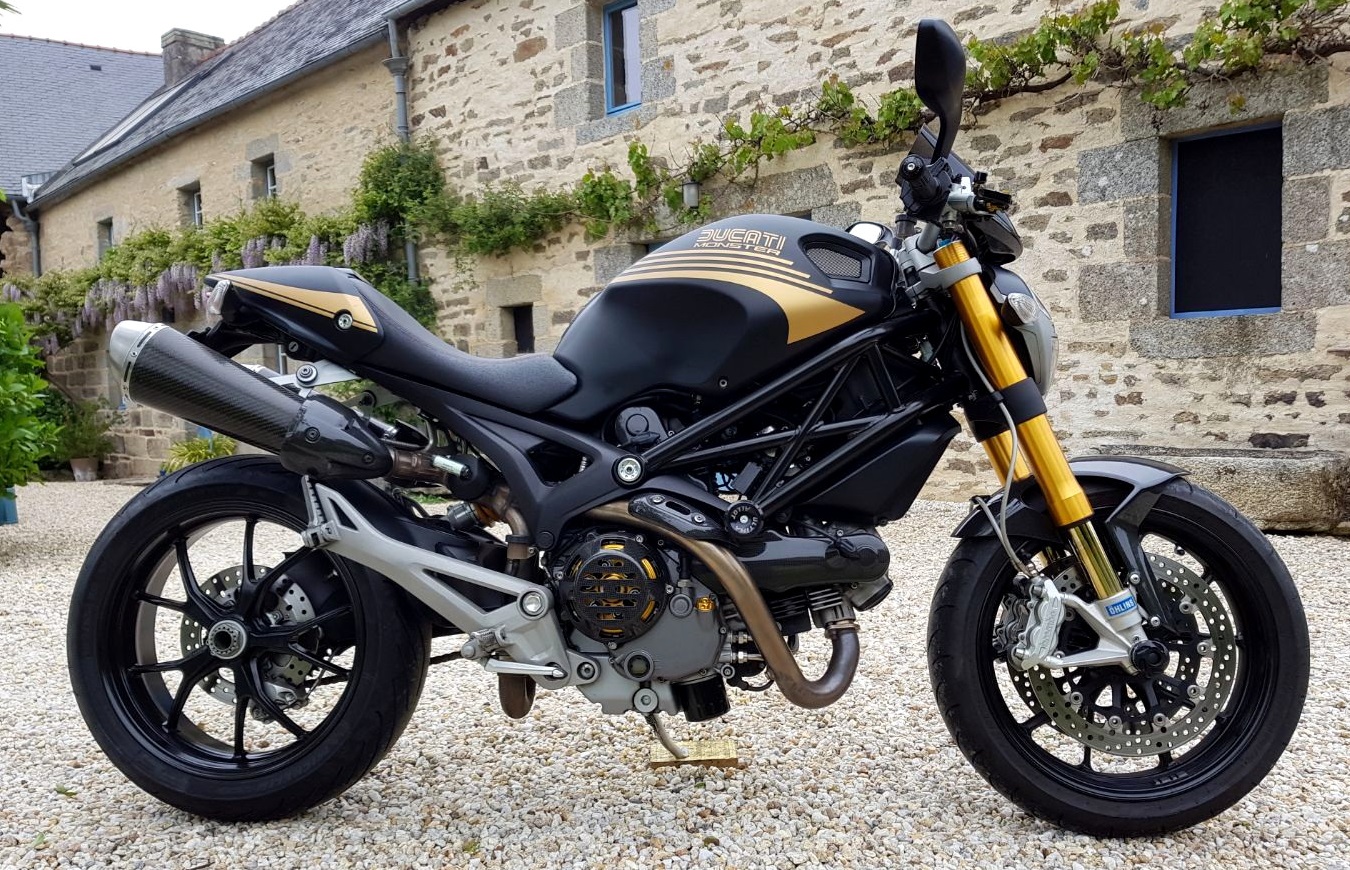 DUCATI DIAVEL 2011
Dismantling for a complete restoration....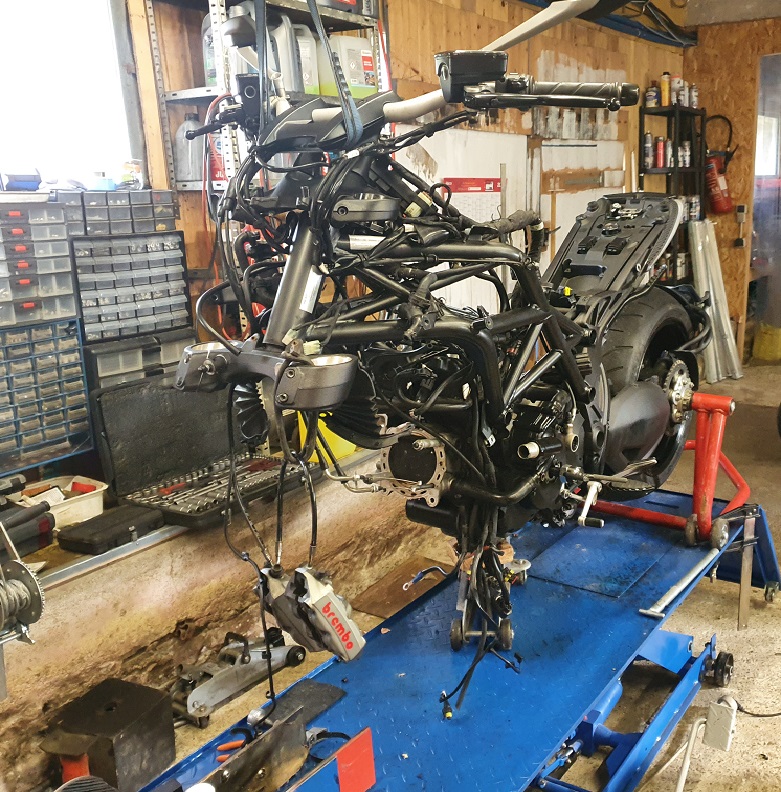 Work over...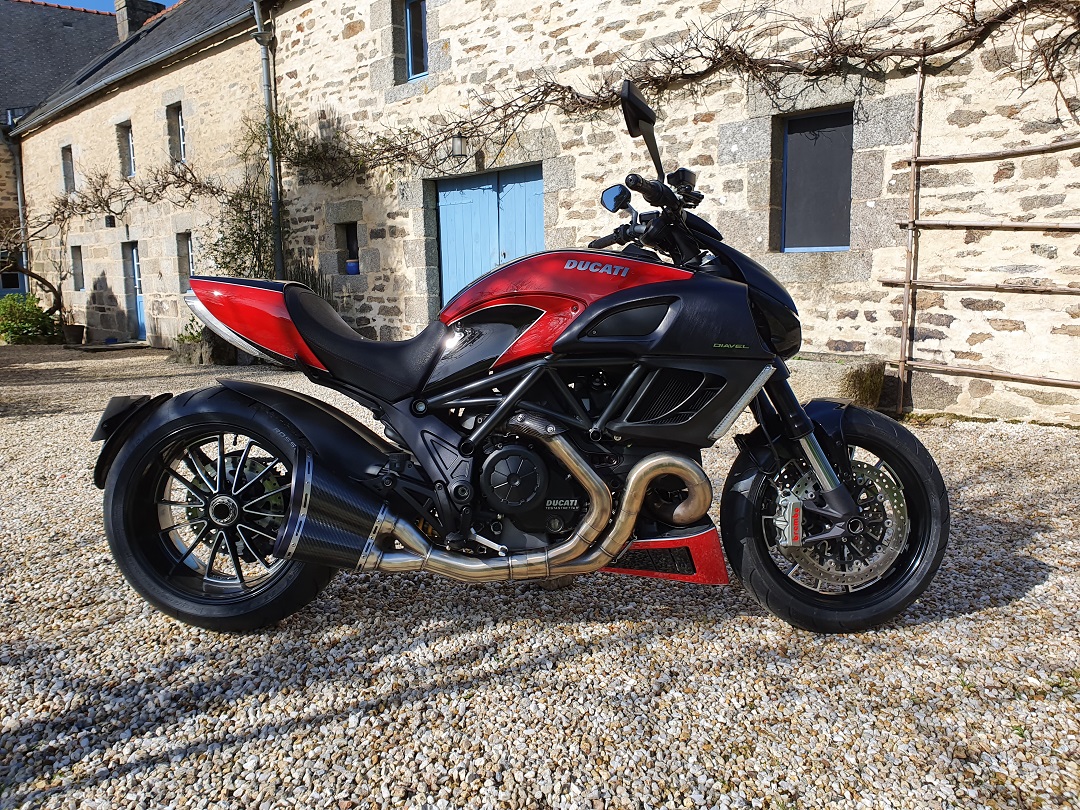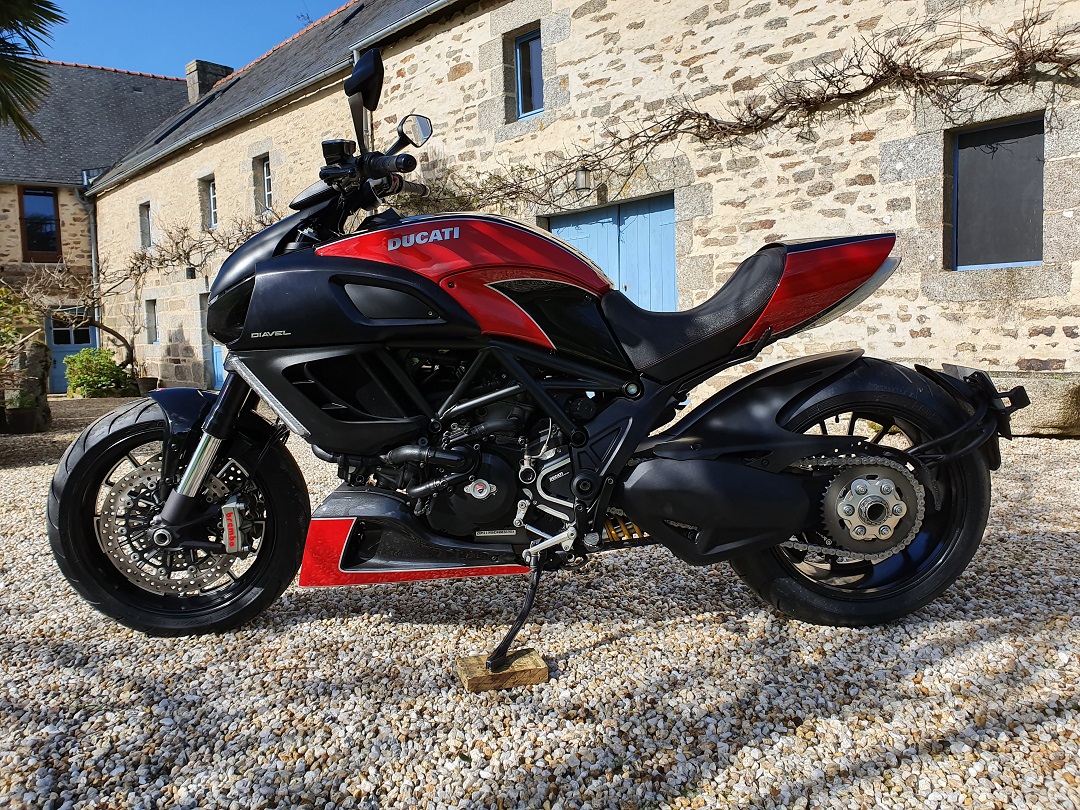 Buell X1 lightning 1999
My favorite bike, the best ever in more than 40 years riding!!! restored in 2018.